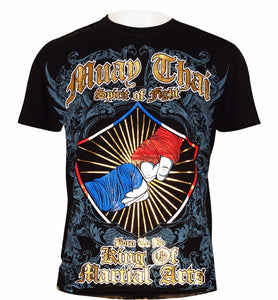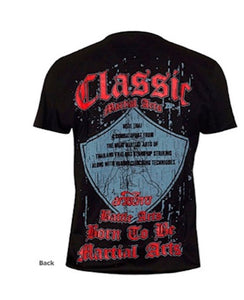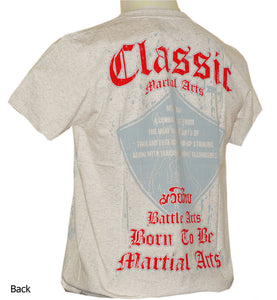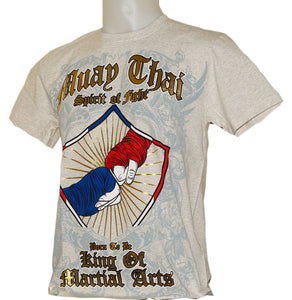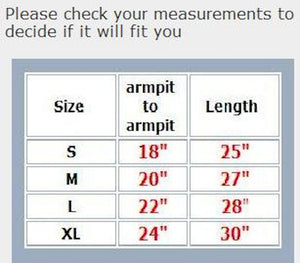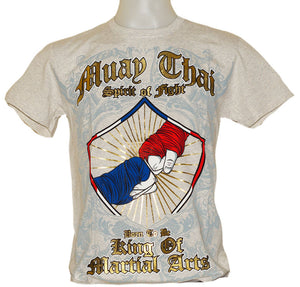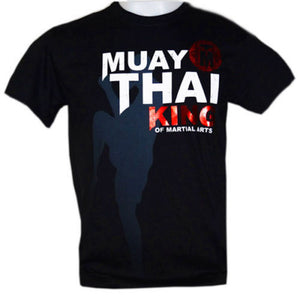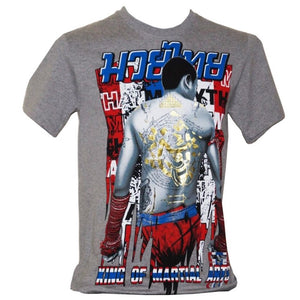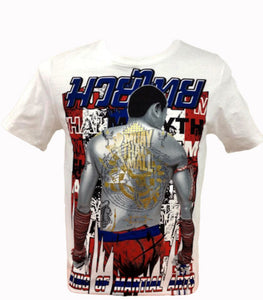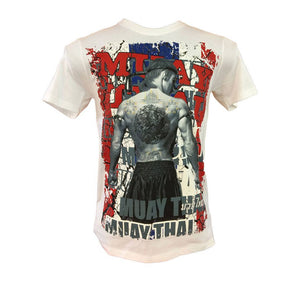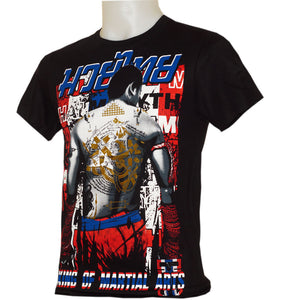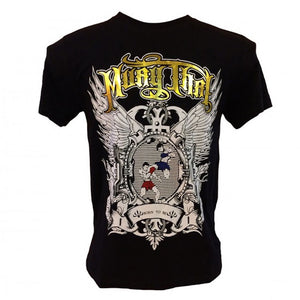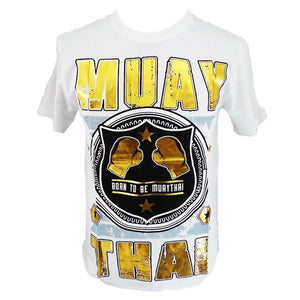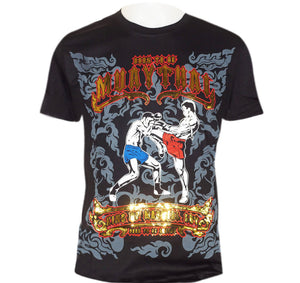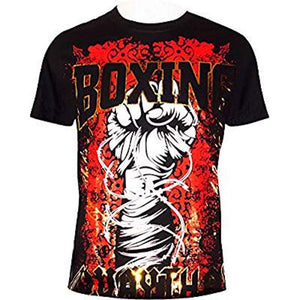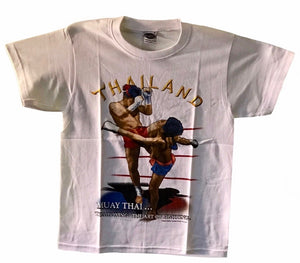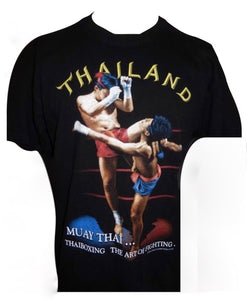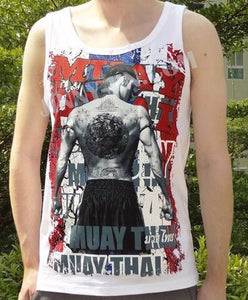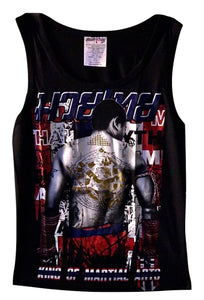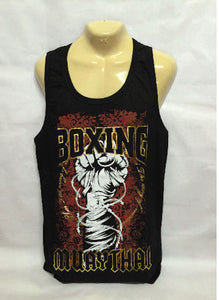 Muay Thai Kickboxing Unisex Tshirts - All Styles
OVERVIEW:
Take Comfort and style to the next level with specifically engineered and designed Martial Arts t-shirts with beautiful Muay thai design.
The comfort of this tee is unbelievable and must be worn to be experienced. Grab one of these beautifully designed t-shirts today and stand out from the MMA crowd.
The choice of pro Muay Thai fighters, trainers and gym owners worldwide, These T-shirts are built to last and take the punishment of the toughest Muay Thai, boxing and MMA training sessions.
This TSHIRT is made in Thailand at the Born To Be Muay Thai factory.

Material: 100% Cotton 
All Muay Thai gear we sell is 100% authentic/original. We do not sell cheap low quality or fake/imitation Muay Thai gear.