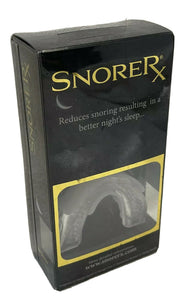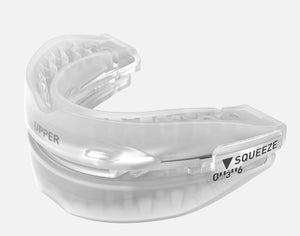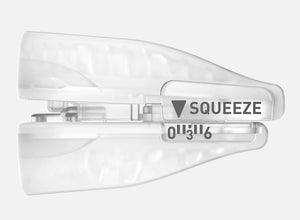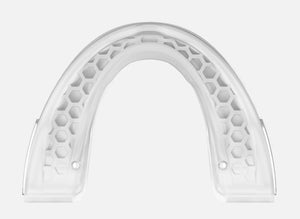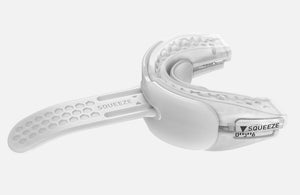 SNORERX Anti-Snore Mouthguard - Stop Snoring - 1 Mouthguard & Storage Case
SnoreRx is a one-of-a-kind anti-snoring device because it's the only one that lets you adjust it with clinical precision for the most effective function.
Advance your SnoreRx by one millimeter as needed at any time. We recommend you start using SnoreRx at the original 1-millimeter setting and adjust it by one millimeter every 2–3 nights until the snoring stops.
You don't have to choose between sleeping quietly and sleeping comfortably. With its slim and lightweight design, SnoreRx lets you do both.

The boil-and-bite fitting process allows you to create a custom impression of your teeth on the device so that it stays snugly in place while you sleep. This simple five-minute fitting process helps you customize your device and (finally) enjoy a good night's rest.