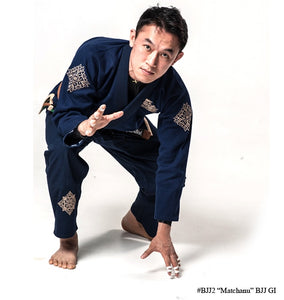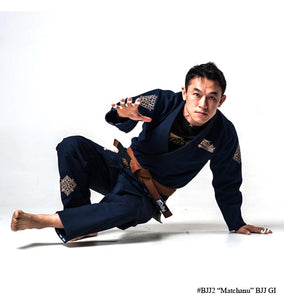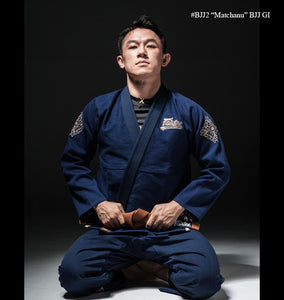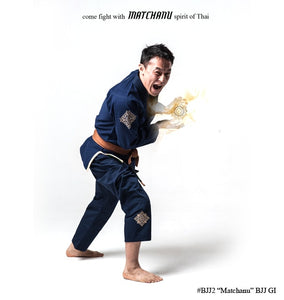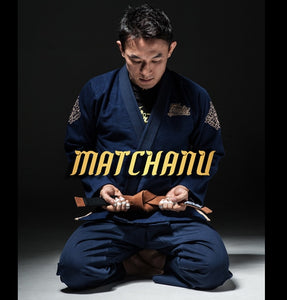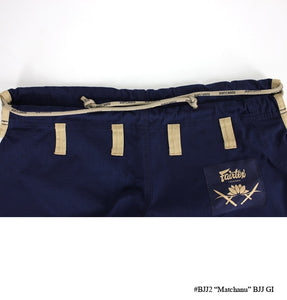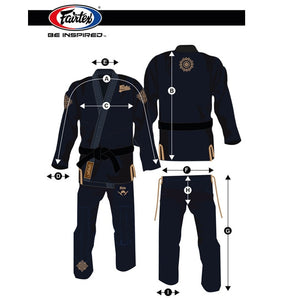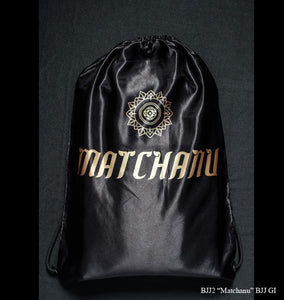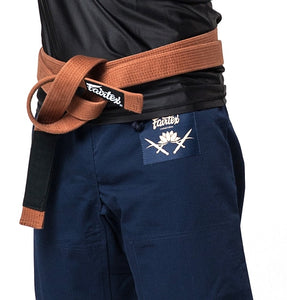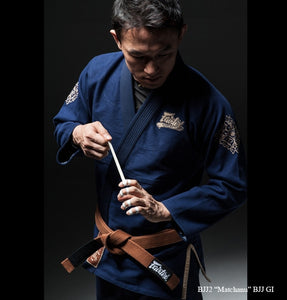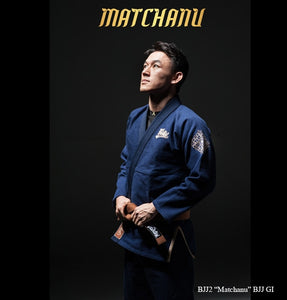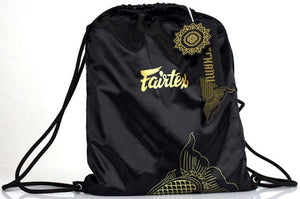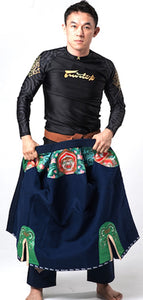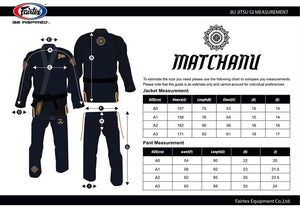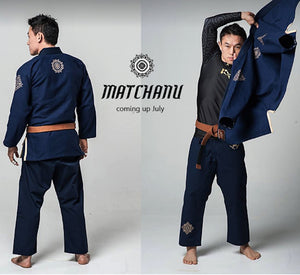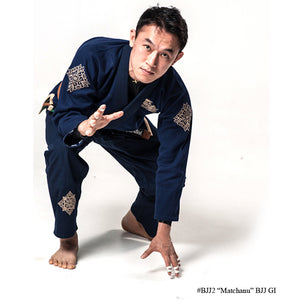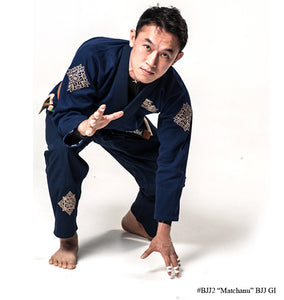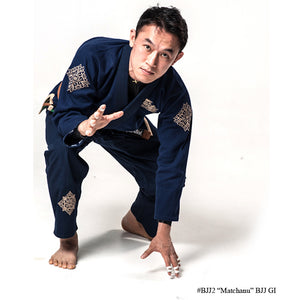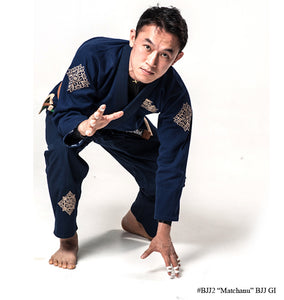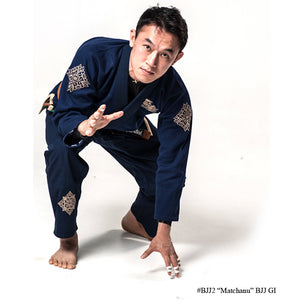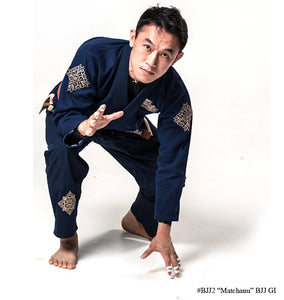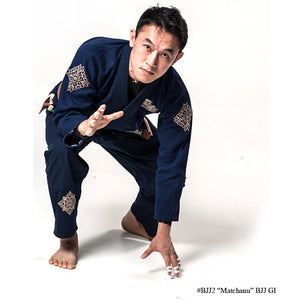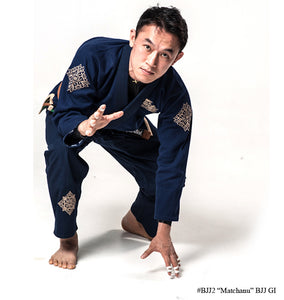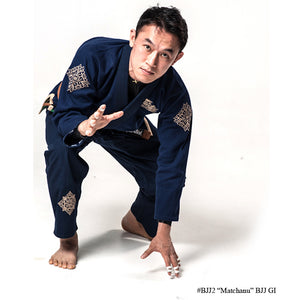 Fairtex "MATCHANU" Brazilian Jiu Jitsu Gi - BJJ2 - NAVY BLUE
OVERVIEW:
The Matchanu Model, Brazilian Jiu Jitsu Training Set is a special limited edition production line of the finest quality with a Matchanu design based on the character from Ramayana literature.

Matchanu is a son of Hanuman and Supannamatcha. He has the body of monkey with a fish tail. He serves in the pond guarding the underworld and holds the lotus as a weapon.

 The idea was to apply contemporary Thai art with original Thai design to create a special product in an international style. The Matchanu Model has been developed to be unique and different from all existing products on the market.
SUITABLE FOR:
BJJ, JUDO, Muay Thai, Kick-boxing, Boxing, MMA, All Mixed Martial Arts
FEATURES:
Brand new NAVY BLUE Brazilian Jiu Jitsu Gi.




Size M1, M2, M3, M4, A0, A1, A2, A3, A4 AVAILABLE.




Jacket: Pearl Weave 550 gram - Pant 245 gram Rip Stop




Double stitching on Rear pants - Nylon pant draw string




Packaging and product tag included - Designed under IBJJF rule




Comes with an Awesome GI BAG Included FREE. 



Handmade in Thailand.