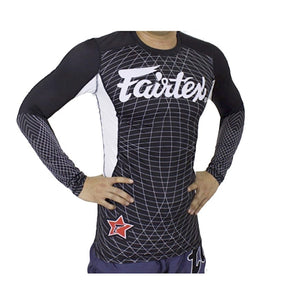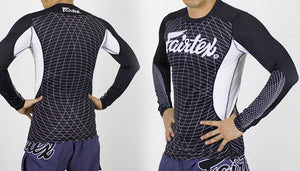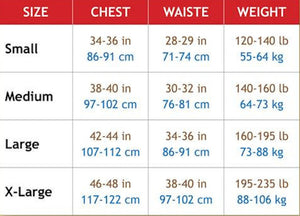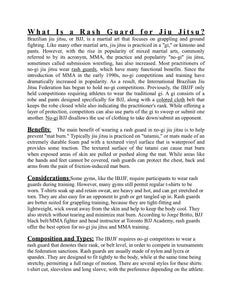 Fairtex Long Sleeve Rashguard - RG4 - Black & White - Ideal for MMA Training and Competition
This Black/White LONGSLEEVE Rashguard is made in Thailand and is 87% Polyester 13% Spandex with high quality stitching for a COMFORTABLE tight fit.




Cut slightly longer to ensure the bottom doesn't roll up during intense training and competition.

It also features the "Double F" logo fused in a pattern on the back of the Rashguard with along with the Red Star Symbol.




Cutting Edge Design Allows Moisture to Wick Away while also Protecting the Body from Harmful Bacterias and Fungi.

Protects the Body from Harmful Bacterias and Fungi and allows Moisture to Wick Away.

USED FOR: All Sports, Muay Thai, MMA, Casual Wear, Winter Wear, BJJ, JUDO, Ground Fighting.