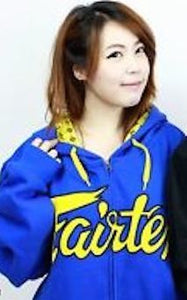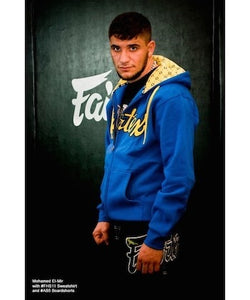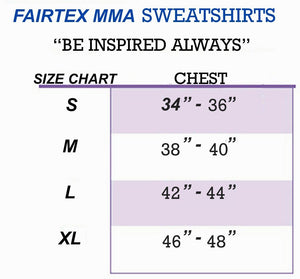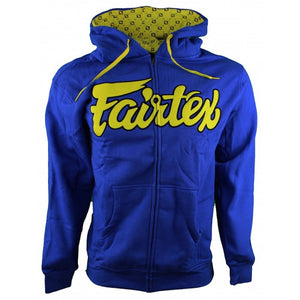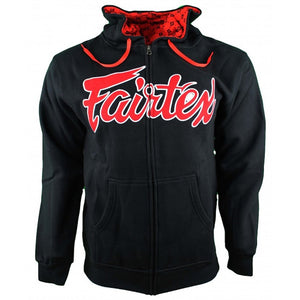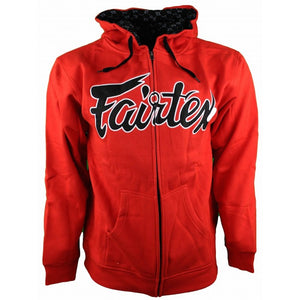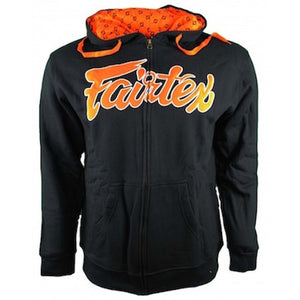 Fairtex Hooded Sweatshirt - Blue & Yellow
OVERVIEW:
This Brand New BLUE COLORED cotton Zip Up Hooded Sweatshirt from Fairtex with "YELLOW" Embroidered Letters. Its a Fairtex classic hooded sweatshirt with "Double F" lining on the inside of the hoodie and a "Fairtex" sewn onto the front of the sweatshirt.
SUITABLE FOR:
All Sports, Muay Thai, MMA, Casual Wear, Winter Wear
FEATURES:
Fairtex logo embroidered on the front.