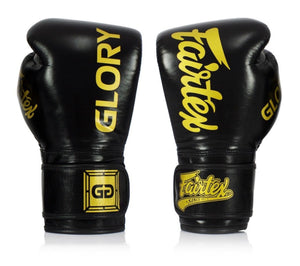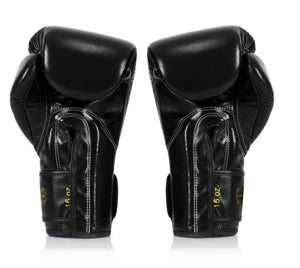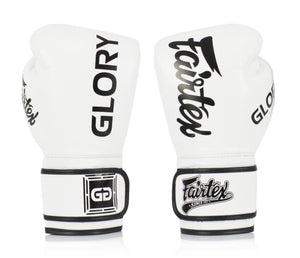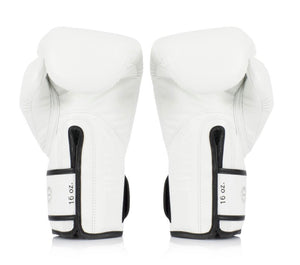 Fairtex Glory Competition Velcro Gloves - BGVG1
GLORY has partnered with Fairtex to bring you this top-quality training glove that is perfect for everyday use in the gym.
Fairtex BGVG1 Glory Hook and Loop Boxing Gloves are made from genuine leather for competition. They feature velcro design and custom illustration from well-known Thai artist.
Redesigned padding to make it lighter and the weight is really consistent so you would feel more comfortable with it and easy to form a fist.
No stitching on the thumb of gloves for more safety and change the way we connect body of gloves to wrist of gloves by doing flat stitching for better craftsmanship and nicer gloves.