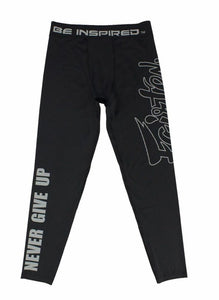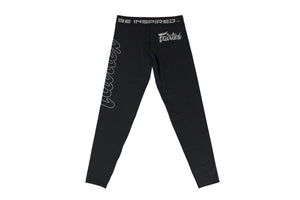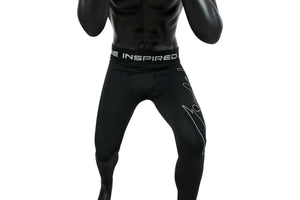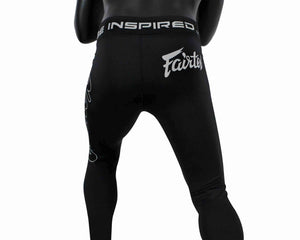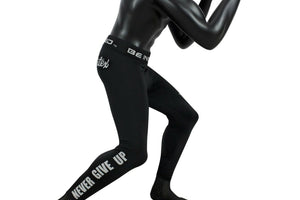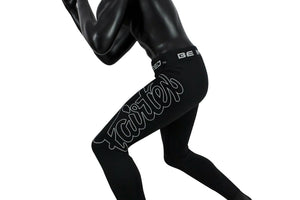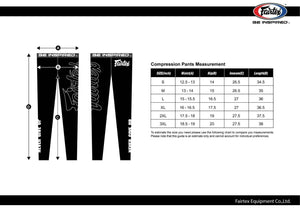 Fairtex Compression Pants Designed for exercise & Martial Arts Training - CP1
Has Optimal Control of Your Body Temperatures and Keeps You Cool. 
Designed for Martial Arts Training but can be used in All Sports Situation and to keep you warm in Cold Weather Situations. 

Made in Thailand.

82% Polyester and 18% Spandex.