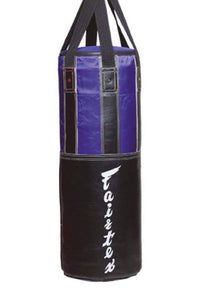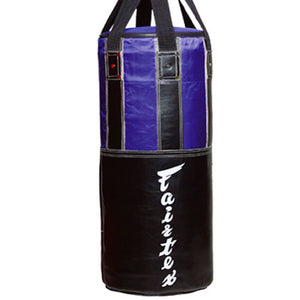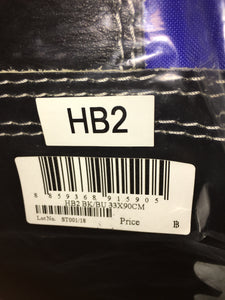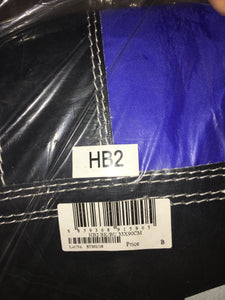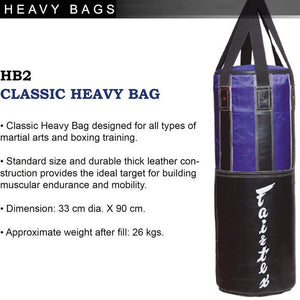 Fairtex Classic Heavy Bag - HB2 (UnFilled) - Martial Arts and Boxing Training
Classic Heavy Bag designed for all types of martial arts and boxing training.

Standard size and durable thick leather construction provides the ideal target for building muscular endurance and mobility.

Industrial strength nylon web straps with reinforced stitching and rivets at key stress points

Work drills, Punching, Kicking, fitness, endurance and strengthening drills all with the one bag.

Dimension: 33cm/13" Diameter X 90cm/35.5" diameter.
Bag comes Unfilled! Approximate weight after fill Around: 41 kgs/90lbs. 

Available Colors: Black/Blue.