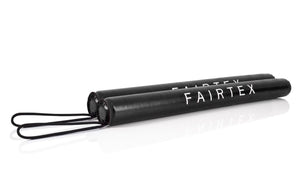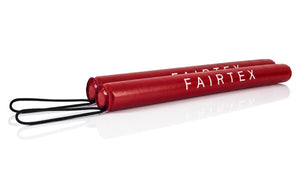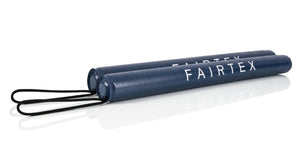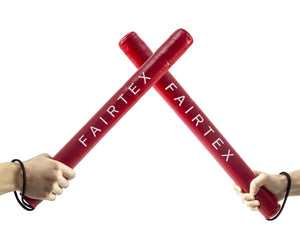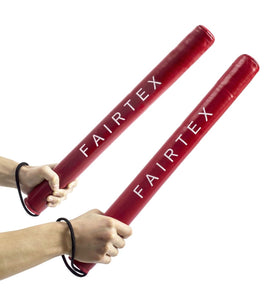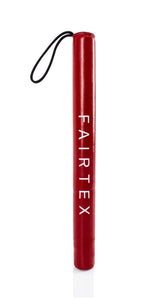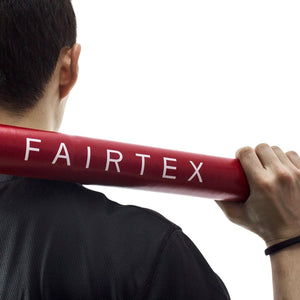 Fairtex Boxing Sticks - BXS1 - Improve Skills - Hand Made in Thailand - Genuine Leather
Boxing Sticks are designed for many types of training. 
Sticks will improve your skills including footwork, evasion & guarding, striking accuracy, and more. 

Nylon packaging included to carry Boxing Sticks around. 

Sold in Pairs. Available in Black, Red, and Blue. 

Hand Made in Thailand using Genuine Leather. 

Weight: 0.2700kg = 0.594lbs total weight for both together. 

Sticks are becoming more popular with Boxing, Muay Thai, & Kickboxing trainers, helping to reduce strain on their hands, wrists, elbows, and shoulders.