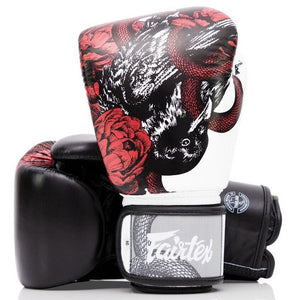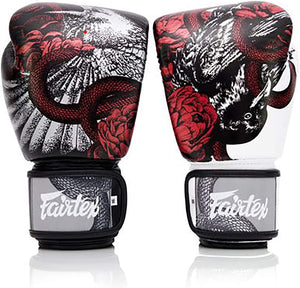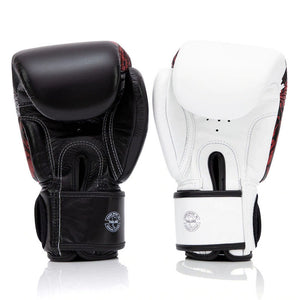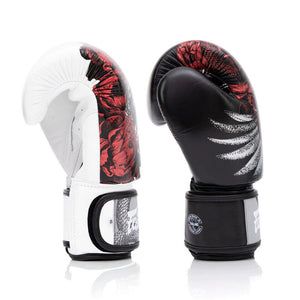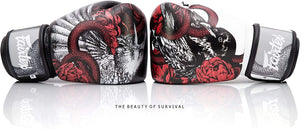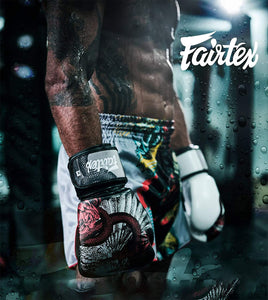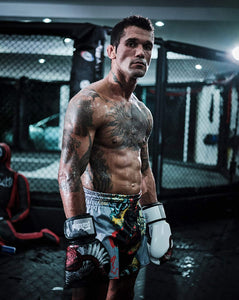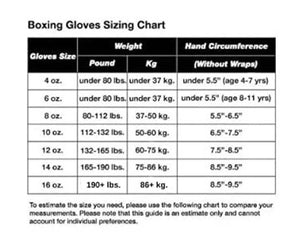 Fairtex "Beauty of Survival" Premium Muay Thai Boxing Gloves - Limited Edition - BGV24
Be the first and only one to own these limited edition gloves. 
Fairtex Boxing (BGV24) "The Beauty of Survival" gloves are entirely unique. The artwork features a raven and serpent fighting for survival. One glove is black and the other white, representing a balance between darkness and light. Roses across both gloves are representative of the beautiful passion that is Muay Thai.
Constructed using 100% premium quality leather with the Fairtex signature three-layered foam system for excellent hand and knuckle protection and shock disbursement.
Fairtex's signature grip bar provides comfortable support for your hands
Exclusive cut and pattern that uses high-quality craftsmanship and materials that Fairtex is known for
Packaging: Comes in a Wooden Box
Available in sizes 12oz & 16oz