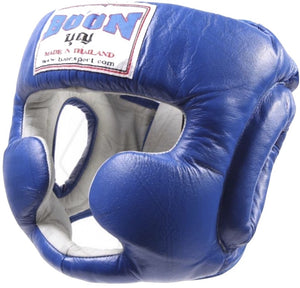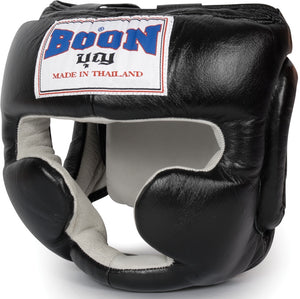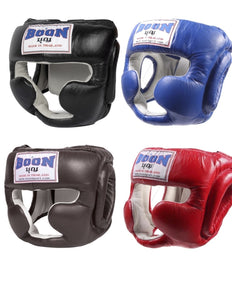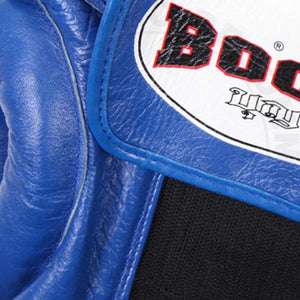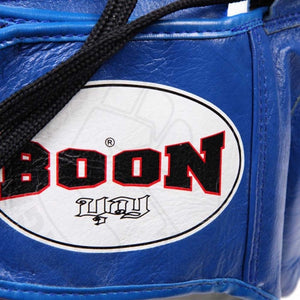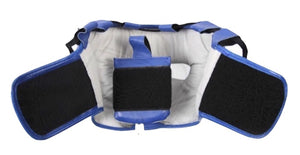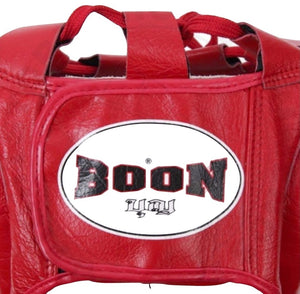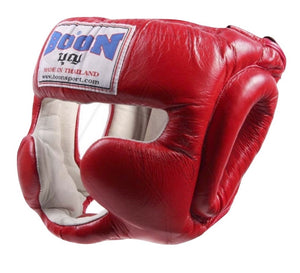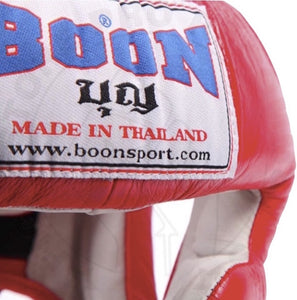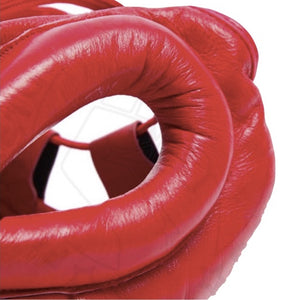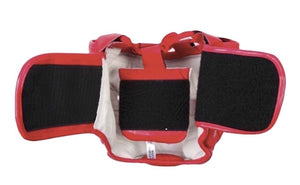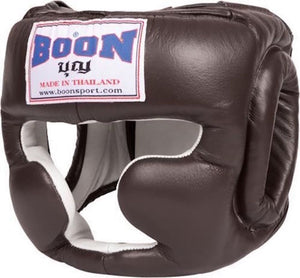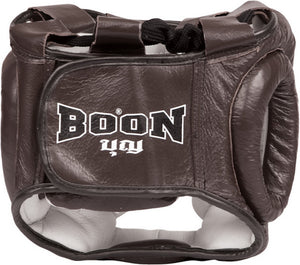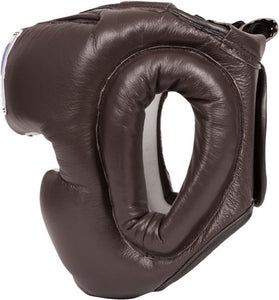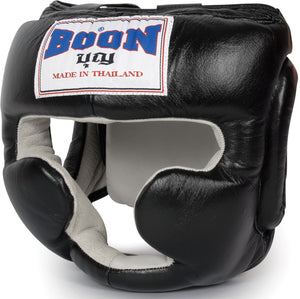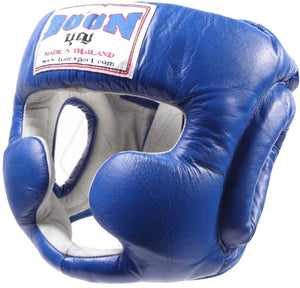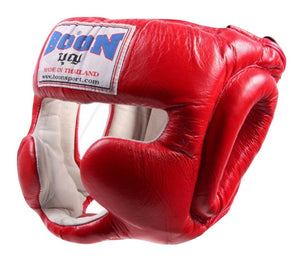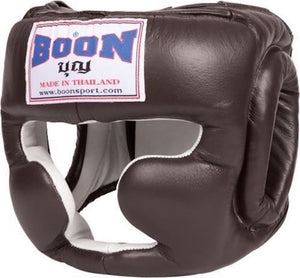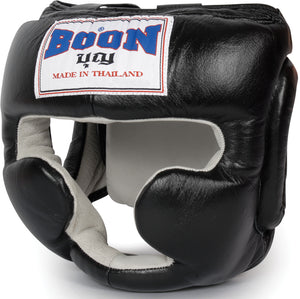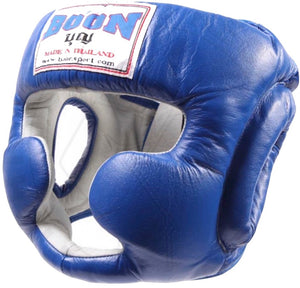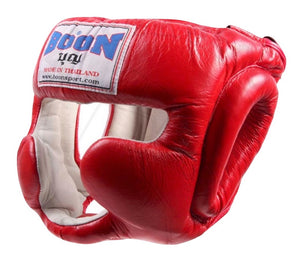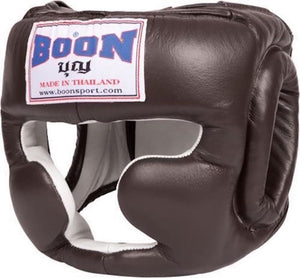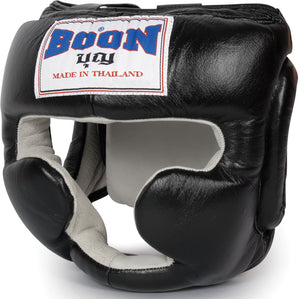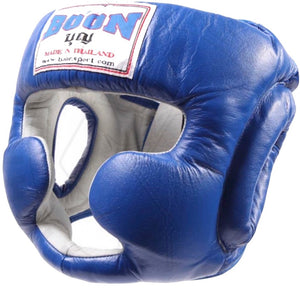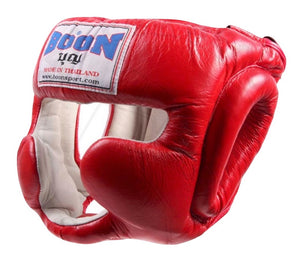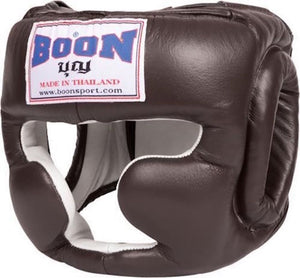 Boon Sport Muay Thai Kickboxing Sparring Headgear
Product Description:
The Boon Head Guard is a quality hand-made piece of equipment that is battle-tested and designed for full contact sparring.
Hand-made in Thailand, this is an easy to get on head-guard due to the elasticated nature of the design and a hook and loop enclosure to ensure a tight fit. Built with a high density foam core, this is perfect for protecting from heavy elbows and kicks to the head. Boon is made from the highest quality leather in Thailand and is battle-tested by warriors across the length and breadth of the country. With a focus on quality and performance, Boonsport has become a leading Thai brand. Worn by fighters such as John Wayne Parr and Liam Harrison, Boon has a reputation for quality through all of Thailand.
Boon Head Guard FEATURES:
Full leather

Handmade in Thailand

Hook and loop enclosure ensures stability

High density foam core for protection

Medium, large, extra large

Black, Red, Blue, or Brown Available
The Boon Head Guard is suitable for Muay Thai, Kick-boxing, Boxing and MMA.
FIT:
The Boonsport sparring head-guard is slightly tighter than some other guards so it may be worth trying a size up.
Used by amateur and pro fighters worldwide, BOON Headgear is designed to offer the comfort, visibility and protection you need for years of hard sparring.

Shock-absorbing, high-density foam core.

Padding on the inside of the headgear is now softer for a more comfortable feel during sparring.
Lace up construction ensures a secure fit during intense sparring.
SIZE CHART: