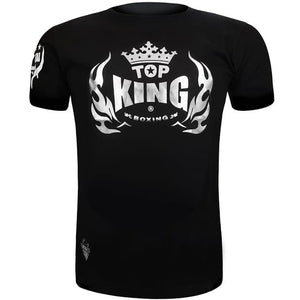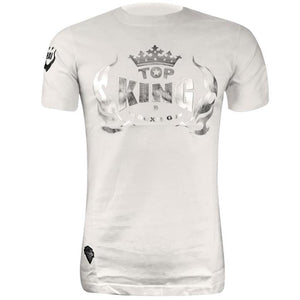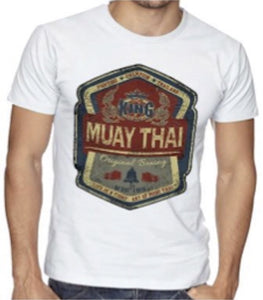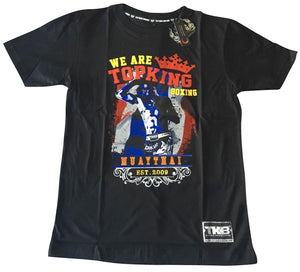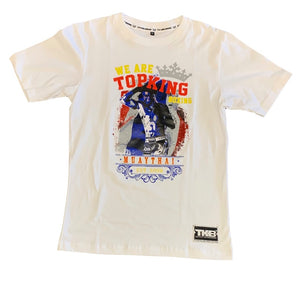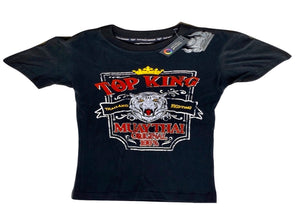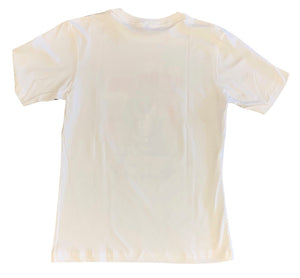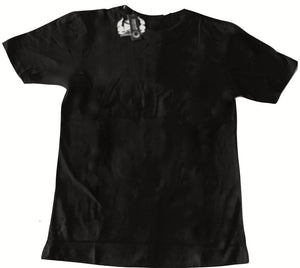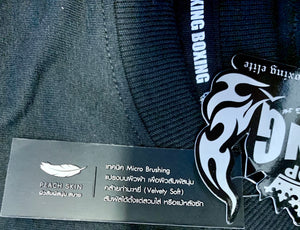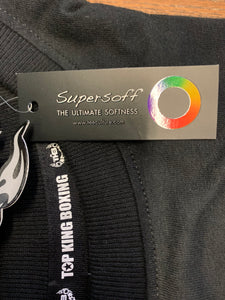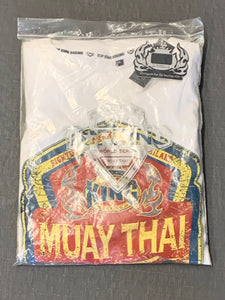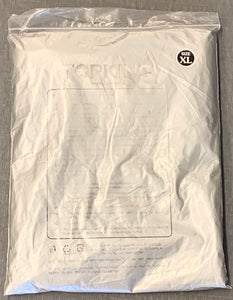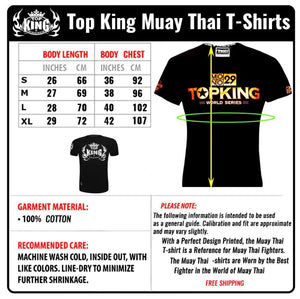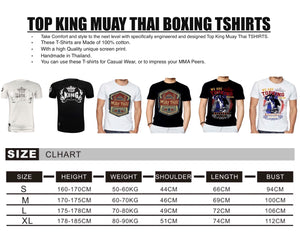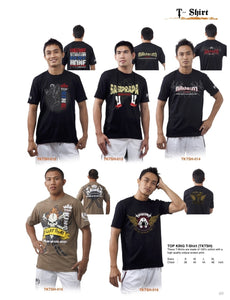 Top King "MUAY THAI" Short Sleeve T-Shirt - Micro Brushing - Velvety Soft
Take Comfort and style to the next level with specifically engineered and designed Top King Muay Thai TSHIRTS.

T

he comfort of this tee is unbelievable and must be worn to be experienced. Designed for the Boxing Elite, these TSHIRTS are "VELVETY SOFT" and made with "MICRO BRUSHING". You WONT find a more comfy TSHIRT!!!
Grab one of these beautifully designed t-shirts today and stand out from the MMA crowd.

Made from natural cotton fibers, soft and comfortable to touch (Cotton Comfort). Doesnt Shrink, not biased, and Keeps/Retains its Shape always. 

Dyed with Sulfur Free dyes, it does not irritate the skin and is environmentally friendly.