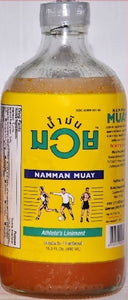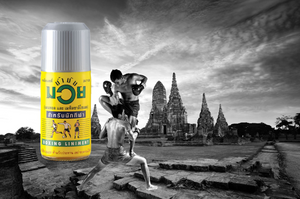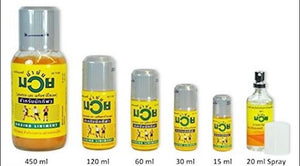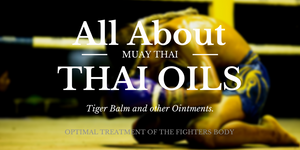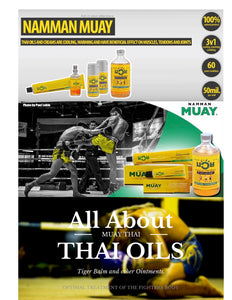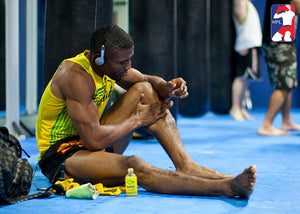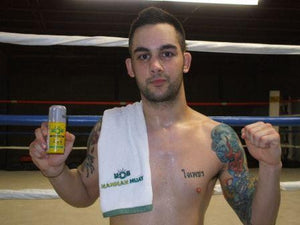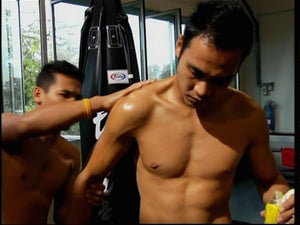 Namman Muay Thai Boxing Liniment Oil - 450cc/ml (LARGEST BOTTLE) - BL2
Ships Domestically from the USA (NY) so you will receive order Fast.

Muay Thai Boxing Liniment Contains 450ML/CC is the Biggest size bottle Namman Muay Company sells.
Used for Pre-Sport Warm-Up to prevent Muscle Straining or Injury during sports. Body

 will be ready for physical Exertion after applying & rubbing the muscle with Namman Muay Thai Oil. 
Can also be used as an after-sport or injury home care treatment.
Aids in maintaining consistency in training & strenuous activity by helping reduce nagging aches & pains. Great for blood circulation,

 

speedy recovery times,  temporary relief of aches and pains, and any activity of overworked muscles, tendons, rheumatism, and athritis. Also increases alertness & energy in your body. 

  



It was originally/traditionally used for the Muay Thai Boxer.