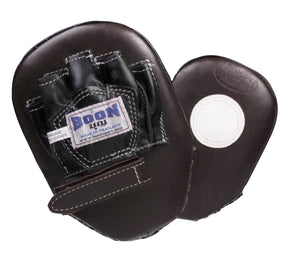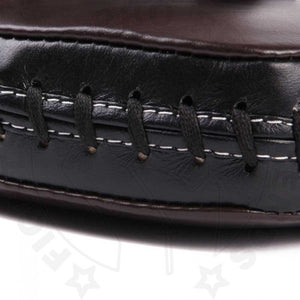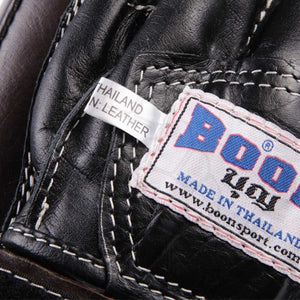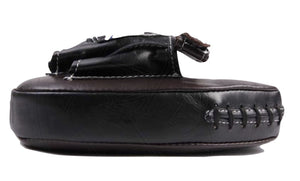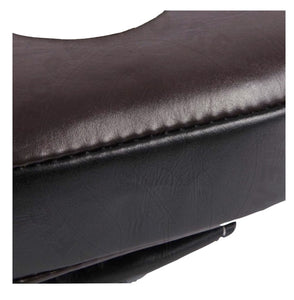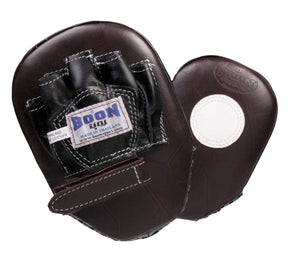 Boon Sport Flat Focus Mitts - Large
OVERVIEW
Large Flat Boon Focus Mitts are wide surface area pads that can be used for heavy-hitting boxing work as well as Muay Thai elbow practice. The Boon brand is synonymous with quality and these pads are no exception. Built for hard training and durability, these are comprised of cowhide leather and built with reinforced stitching. With a belt-style fastening system to ensure a great fit, these pads are engineered to last a lifetime and absolutely scream quality. Boon are a leading Muay Thai brand that are based in Thailand and all of their products are fantastic.
SUITABLE FOR:
Muay Thai, Stand Up, Kickboxing, MMA
FEATURES:
Super thick top grain cowhide, treated to increase water resistance and durability

100% cowhide leather

Great for punch combinations

Belt straps

Sold as a pair
Dimensions of each pad: 10" height X 8" width X 1.75 " thickness, Weight 1.25 lbs.