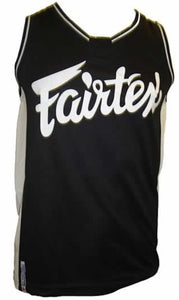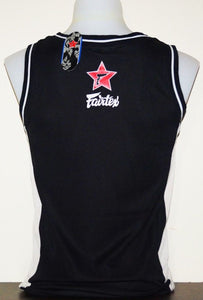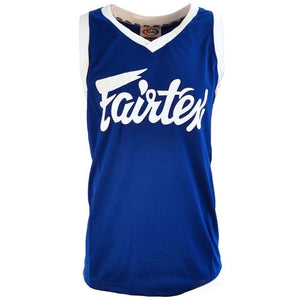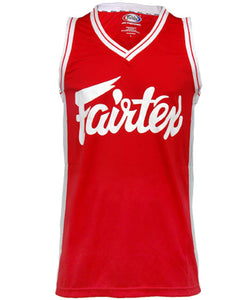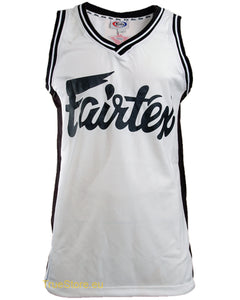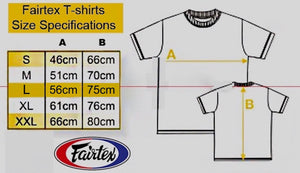 Fairtex MMA Jersey - JS2
OVERVIEW
The Fairtex Basketball Jersey is a garment designed by top of the range manufacturers Fairtex that exudes the same kind of quality and striking design as their pads and gloves range.

Grab one of these beautifully designed vests for training or casual wear today. The original Fairtex Jersey that has been popular for many years and is still going strong.

This Fairtex MMA The original Fairtex Jersey is made of 

100% polyester. 

These high quality basketball style jerseys are perfect for training, or just for casual wearing.

Subliminated visuals for durability. Will last for years of any wear and tear.

These are American standard sized fitting jerseys. 

Suitable For Muay Thai, Kick-boxing, Boxing, MMA, casual-wear, basketball, all sports, all mixed martial arts.