24-DAY CHALLENGE
24-Day Challenge® Overview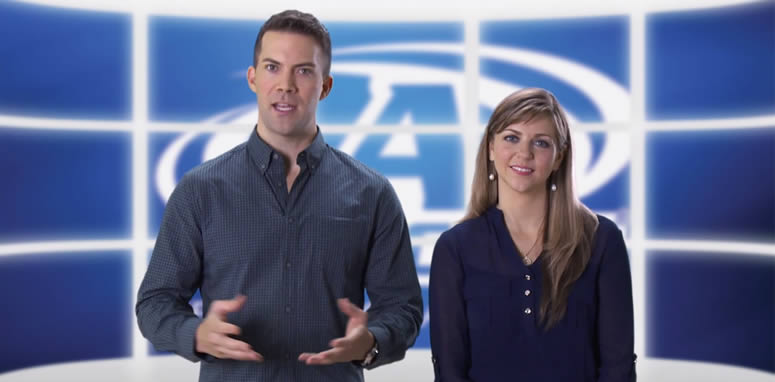 The 24-Day Challenge is a comprehensive supplementation and nutrition program designed to give your body the jumpstart it needs to help you reach your goals. There's something for everyone – whether you are looking for weight management, energy, overall body composition or overall wellness. Thousands of people have experienced success on the 24-Day Challenge - you could be next! Click here for success stories.

Cleanse Phase
Proper absorption of nutrients such as carbohydrates, proteins, fats, vitamins and minerals is essential to maintaining a healthy body. However, periodic lifestyle changes may generate the need for a "fresh start" - that's where the Cleanse Phase comes in. On Days 1-10 of the 24-Day Challenge, you will take three products.

These products, in conjunction with a healthy diet and exercise, help to rid your body of waste and prepare your body to better absorb nutrients.* This isn't the kind of cleanse where you drastically reduce calories or consume only liquids - this is the beginning of a healthier lifestyle!*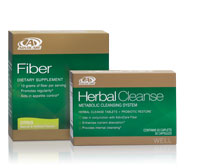 Herbal Cleanse System
The AdvoCare Herbal Cleanse system can help rid your body of waste and prepare the body for optimal nutrient absorption with its unique blend of herbal ingredients.* Using a systematic approach, this 10-day system guides you through the daily steps for thorough internal cleansing and improved digestion.* Each Herbal Cleanse System includes three key products:
ProBiotic Restore™ capsules (in the Herbal Cleanse box)
Herbal Cleanse tablets (in the Herbal Cleanse box)
AdvoCare® Fiber
Use these three products for the duration of the 10-day Cleanse.
AdvoCare Fiber is also available as a stand-alone item to help you reach your daily fiber intake goals.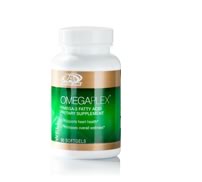 OmegaPlex®The second product you will use in the Cleanse Phase is OmegaPlex®, which is a high-quality blend of essential Omega-3 fatty acids for overall wellness.* Omega-3 fatty acids are essential components of heart, nerve, muscle, skin, bone and immune health. As with all of the AdvoCare products, OmegaPlex®meets high standards for safety and efficacy so you can be sure you are getting some of the purest Omega-3 fatty acids on the market.*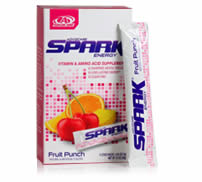 AdvoCare Spark®
AdvoCare Spark
®
is a unique multi-nutrient system that was developed as a nutritional source of energy and enhanced mental focus.* It's sugar free with more than 20 vitamins, minerals and nutrients that work synergistically to provide a healthy, balanced and effective source of energy that won't overburden or over stimulate your body.*
These three products work to cleanse and prepare your body for the Max Phase, days 11-24.
Note: Do not take thermogenic products (MNS® color packets, ThermoPlus™ and AdvoCare® Slim) while in the Cleanse Phase.
Other AdvoCare supplements may be continued, although they should be taken at least a couple of hours after the AdvoCare Fiber.
Max Phase
After completing the Cleanse Phase, it's time to move into days 11-24: The Max Phase. The Max Phase is about fueling your body in order to achieve maximum results. During this phase you will take three products that work together to provide you with sustained energy, appetite control, core nutrition and overall wellness.* Upon completion of the 24-Day Challenge, these products can continue to be taken every day as part of a healthy lifestyle.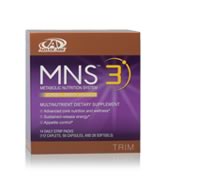 Metabolic Nutrition System™ - MNS®
During the Max Phase, you can choose from three Metabolic Nutrition Systems which all provide sustained energy, appetite control, core nutrition and overall wellness.*
If you're not sure which system to use, AdvoCare recommends beginning with MNS® 3, which provides you with a foundational level of appetite control and energy.* For a higher level of appetite control you can choose MNS® C†, and for more energy you can choose MNS® E†*.
All three formulations include: CorePlex® (our multivitamin), OmegaPlex®, ProBiotic Restore™ , thermogenic components and additional wellness supplements.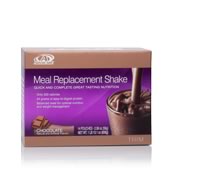 Meal Replacement Shake
Skipping meals is a common mistake people make in weight-management or wellness programs. The Meal Replacement Shake is a healthy, delicious solution. Each shake includes 22-24 grams of protein, 24 grams of carbohydrates, 5-6 grams of fiber, 26 vitamins and minerals, and 50 percent of the recommended daily allowance of calcium. They come in several great-tasting flavors.
Companion Products
Companion products can be used in conjunction with the products that come with your 24-Day Challenge Bundle. Although not officially part of the 24-Day Challenge, these products are fantastic complements to the program and can help target your specific needs.*

It is important to stay in contact with your AdvoCare coach to ensure you are using these products at the proper times and phases during the 24-Day Challenge.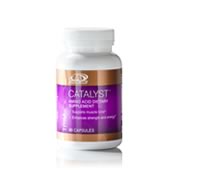 Catalyst™Catalyst provides a blend of essential branched-chain amino acids and L-glutamine to fuel your body with the muscle-building components it needs.* Catalyst helps repair and protect muscle, and provides the essential amino acids needed to maintain and promote lean body mass, endurance and strength.* Catalyst helps retain muscle when used in combination with a healthy diet, exercise, and other AdvoCare products such as Meal Replacement Shakes or Muscle Gain™.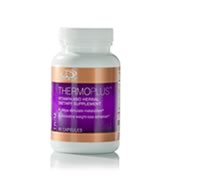 ThermoPlus®ThermoPlus® is an innovative weight-loss enhancer that contains key botanical extracts to help support efficient metabolism and suppress appetite.* Together, they provide powerful support for stimulating fat oxidation and healthy metabolism when used in conjunction with a healthy diet and exercise.*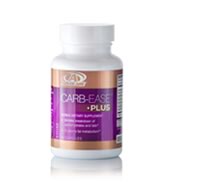 Carb-Ease® PlusCarb-Ease® Plus is a full-spectrum product that helps support weight management and body composition.* Carb-Ease Plus contains ingredients that help inhibit the breakdown of fats and particular carbohydrate molecules so that the body is less likely to absorb them.* It also helps maintain weight and healthy blood glucose levels by reducing the negative effects of excessive carbohydrate consumption.*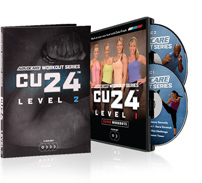 AdvoCare Workout Series
The AdvoCare Workout Series
Can You 24
is a two-disc DVD set, which includes seven workouts, 24 exercises per workout, a ColorTrack tool that encourages all levels of exercise, takes only 24 minutes, and requires no equipment! As an added bonus, it is led by some of our top AdvoCare Independent Distributors.
CU 24 Workout Series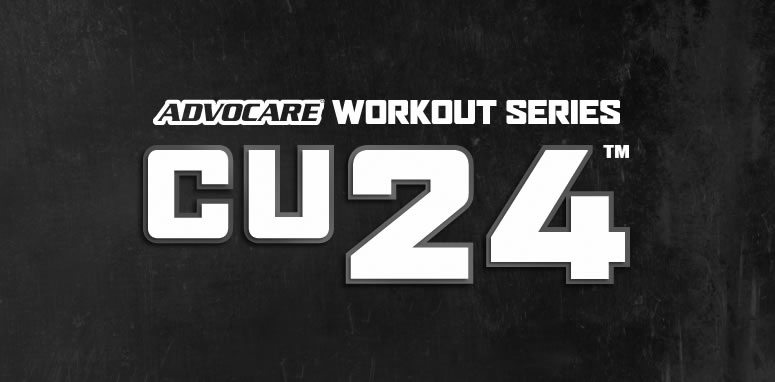 AdvoCare Independent Distributors lead these dynamic workouts designed to help real people get
real results.

Nutrition Guide
Good nutrition is a key part of any healthy lifestyle. During the 24-Day Challenge, we encourage you to incorporate a large variety of lean proteins, vegetables, healthy fats, and complex carbohydrates as part of a well-balanced and maintainable diet. Use the 24-Day Challenge Daily Guide as your one-stop reference for nutrition, supplementation, water intake and exercise throughout the Challenge.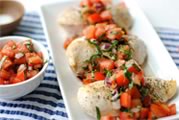 Healthy recipes
Looking for 24-Day Challenge friendly recipes and more?
Be sure to check out the official AdvoCare Tumblr page.

Daily Guide
Water & Food Portion Recommendations
Hydration is key in any weight management program and it is important to have sensible portion sizes.
Daily Checklists
We have included a convenient checklist for each day of the challenge that makes it easy to keep track of when to take your supplements, how much water you're drinking, what exercise you are doing, and suggests what foods are recommended at each meal.
Food Suggestions
This isn't a fad diet that eliminates entire food groups. Instead, our food suggestions revolve around a well-balanced diet of lean proteins, vegetables, complex carbohydrates and other snack items such as healthy fats, fruits, dairy, and AdvoCare products.